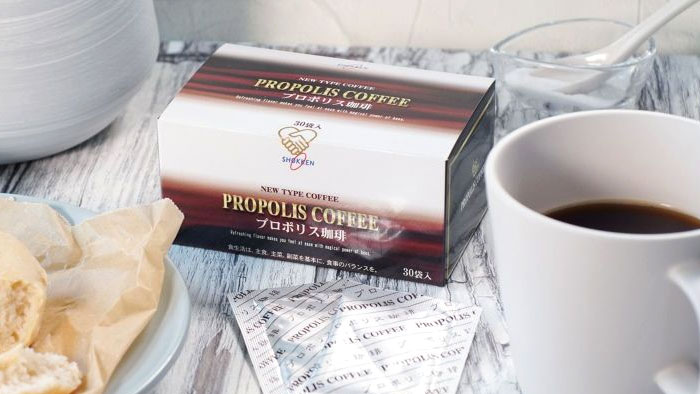 "Propolis Coffee" is a special healthy instant coffee that contains propolis, maca, Panax ginseng saponins, etc.
Coffee has various benefits to health, such as blood circulation promotion, antioxidant effect, and relaxation effect.
On the other hand, there is the disadvantage of cooling the body.
In order to cover the disadvantage of coffee, we have added maca and panax ginseng saponins, which have the effect of warming the body.
Furthermore, by combining it with the advantages of propolis like, it has become an evolutionary and luxury item.
"Propolis Coffee" allows even those who do not like the flavor of propolis to ingest propolis.
Coffee lovers can also drink it without worrying about the disadvantages of cooling the body.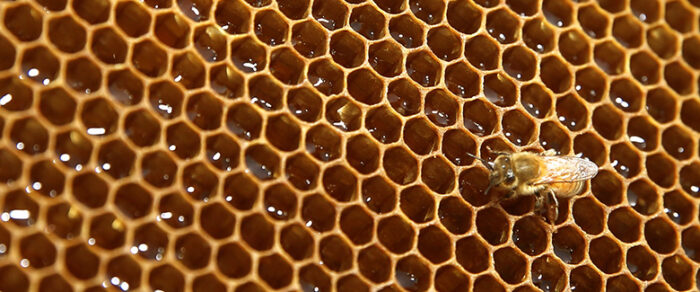 How to use
---
Please dissolve in hot or cold water.
【Contents】 36g (1.2g×30 bags)
【Ingredients】
Coffee beans (green beans producing countries: Brazil, Ecuador), glucose, propolis extract, maca extract, panax ginseng saponin, salt

Want to try this popolis coffee?
If you need…
---
Samples and detailed information are available.
Please feel free to contact us!
We will be more than happy to assist!
We are looking forward to having your words!