Most popular item in SOKISAI CREAM series!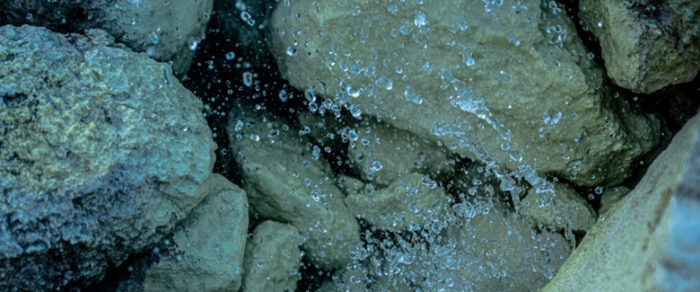 A series of SOKISAI creams that enhance cell turnover.
Hot spring water "Onsen" in Hokkaido to apply! The 15 kinds of mineral ions (1/10 of nano) contained in ultra-concentrated mineral spring water penetrate the skin and lead to beautiful skin! A series of SOKISAI CREAM that enhance cell turnover. It is called "magic cream" or "miracle cream" by regular users.
"SOKISAI GOLD Q CREAM" is the most popular all-in-one cream in SOKISAI CREAM series. Its contain about 25 times more mineral-rich hot spring water (mineral spring water) than the basic version of the same series, " SOKISAI GOLD CREAM".
High-concentration mineral ions pass through cell membranes and reach the "dermis layer" where new skin cells are born, increasing cell turnover.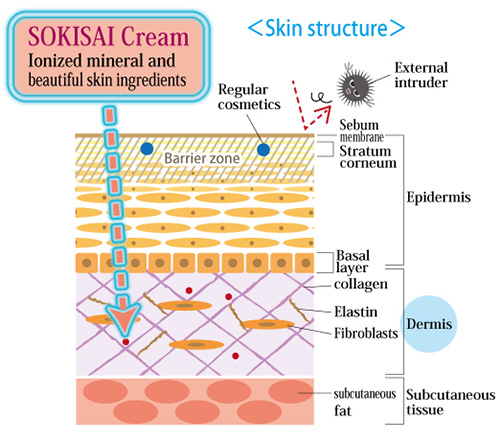 It contains 14 kinds of herbal extracts and many beauty ingredients such as Colloidal Platinum and panax ginseng root extract as aging care ingredients.
Colloidal Platinum – generate negative ions semi-permanently and are said to adjust the ion balance of the skin.
Panax ginseng root extract – has been used as a nourishing tonic elixir since ancient times, is known to promote metabolism and blood circulation.
By blending rich minerals and herbal ingredients with highly penetrating oils, it creates the sebum membrane barrier. This sebum membrane barrier protects the skin fromdryness and external stimuli and keeps the best balance of moisture.

"SOKISAI GOLD Q CREAM" promotes the elimination of waste products accumulated in cells and regulates the ionic balance of cells. It can be expected to have effects such as antioxidant, moisturizing, and blood circulation promotion.
It is an all-in-one cream that can fulfill the role of lotion, milky lotion, and serum in one bottle.
Paraben-free, phenoxyethanol-free safety formulation. Since its establishment, SOKISAI CREAM has been loved for more than 40 years. Obtained a process patent for skincare items using mineral spring water. (Patent No. 6360944)
It can also be used for burns, bruises, abrasions, skin irritation, etc.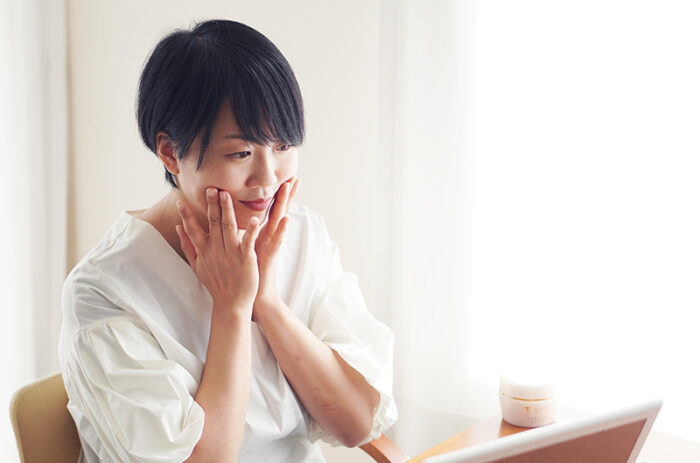 How to use
---
Take an appropriate amount in your hand and gently apply to your skin. Please use it generously on the part you are interested in.
【Contents】50g
【Ingredients】
Water, Squalane, BG, Stearic Acid, Behenyl Alcohol, Olive Fruit Oil, Jojoba Seed Oil, Cetyl Paltimate, 1,2-Hexanediol, Ceteth-6, Glyceryl Stearate, Beeswax, Polysorbate 65, Rock Extract, Sodium Hyaluronate, Ceramide NP , White jellyfish polysaccharide, stearyl glycyrrhetinate, argania spinosa kernel oil, pine seed oil, rosa nobara oil, allantoin, arginine, sea salt, platinum nanocolloid, cyanocobalamin, polyglutamic acid, licorice root extract, soybean seed extract, hydrolyzed yeast extract, tea leaf extract, panax ginseng root extract, propolis extract, aloe vera leaf extract, rooibos extract, lotus germ extract, getto leaf extract, arnica flower extract, cucumber fruit extract, mallow flower extract, palietalia extract, oleander leaf / stem extract, elderberry flower extract, polysorbate 80, tocopherol, ethanol, dimethicone, Ethylhexylglycerin, glyceryl caprylate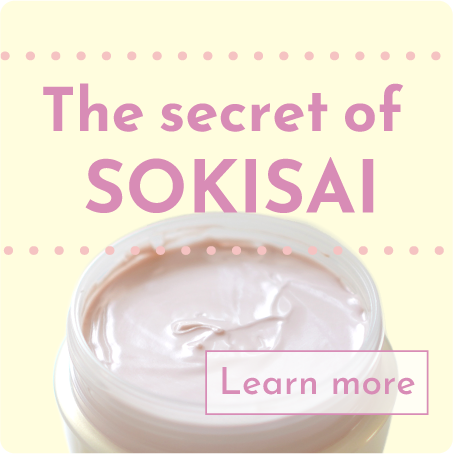 If you need….
---
Samples and detailed information are available.
Please feel free to contact us!
We will be more than happy to assist!
We are looking forward to having your words!