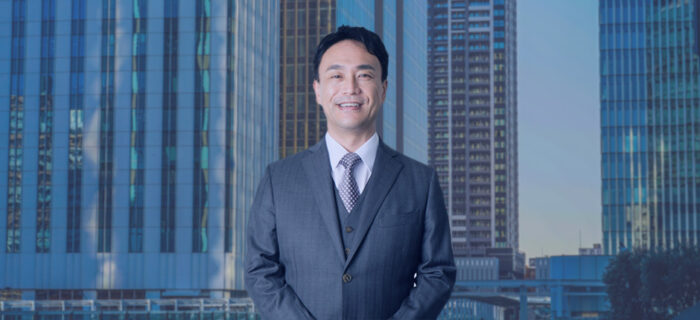 Graduated from Brigham Young University in the United States, Hideki Chisaka returned to Japan and joined Shokken to spread beauties of Chisaka Method around the country with his father, Yukio Chisaka, who is the originator of Chisaka Method.
Now assumed to the post of company president, he oversees every aspects of the operations. Also he comes up with many ideas of its products.
Also Hideki Chisaka is a high-profile person who appears on TV programs and has a regular radio program.
Under his simple and effective directions, Shokken and Chisaka Method keep growing steadily.